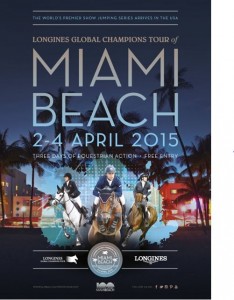 Did you hear the big news?  Personalized Products is going to Miami for the Longines Global Champions Tour, April 2-4.
The Longines Global Champions Tour was founded in 2006 by acclaimed show jumper, Jan Tops.  The tour now includes 15 events in 13 different countries, beginning in Miami in April and ending in Doha in November.  LGCT competitors include Olympic, World, and Continental champions.
We will have a booth located in the vendor area, showcasing our made in the USA custom equine products.  Stop by and check out our selection of custom made Horse Clothing, Euro Wall Drapes, Stall Guards, Aisle Guards, Wrap Holders, and the newest addition to our product line, the Equine Outfitters Elite Saddle Pad.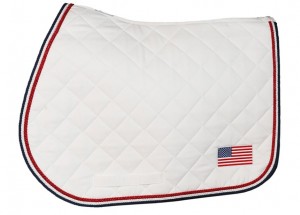 We will also be handing out complimentary bottles of sunscreen, hats, and special flyers with a coupon-code for all those who shop with us during LGCT Miami.
We're looking forward to a great show and a fun new experience in Miami!

[msh_feedburner]