While many of you are already familiar with our custom horse clothing, saddle pads and engraving, did you also know that we offer a complete line of apparel? That's right, we can not only outfit your horse from nose to tail, we can also dress you from top to bottom!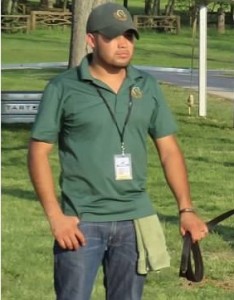 Whether you're looking for a team "uniform" for your grooms or duds for everyone in the barn, we can help. Our product selections include T-shirts and sweaters, raincoats and rain pants, baseball caps and beanies, and even a few other things in between.

Our product lines include Stormtech, OGIO, Port Authority, Eddie Bauer and more. Several different price points are available, so whatever your budget may be, you're sure to find something to fit your needs.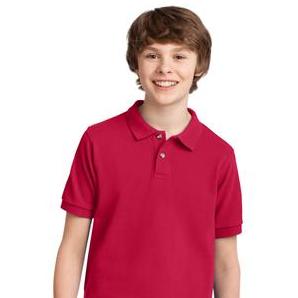 We can take your custom farm logo and either monogram it or screen-print it on the apparel for a professional, polished look.

So, you're wondering, how do I go about placing an order? Well, it's very simple. You can begin by perusing our selection of garments at pphorse.com. If you don't see exactly what you're looking for, just give us a call at 800-431-5257 and we'll be happy to send you a catalog, email you some ideas for products, or put together a tailored custom proposal based upon your needs and desires. We're here to help you get exactly what you're looking for!

[msh_feedburner]