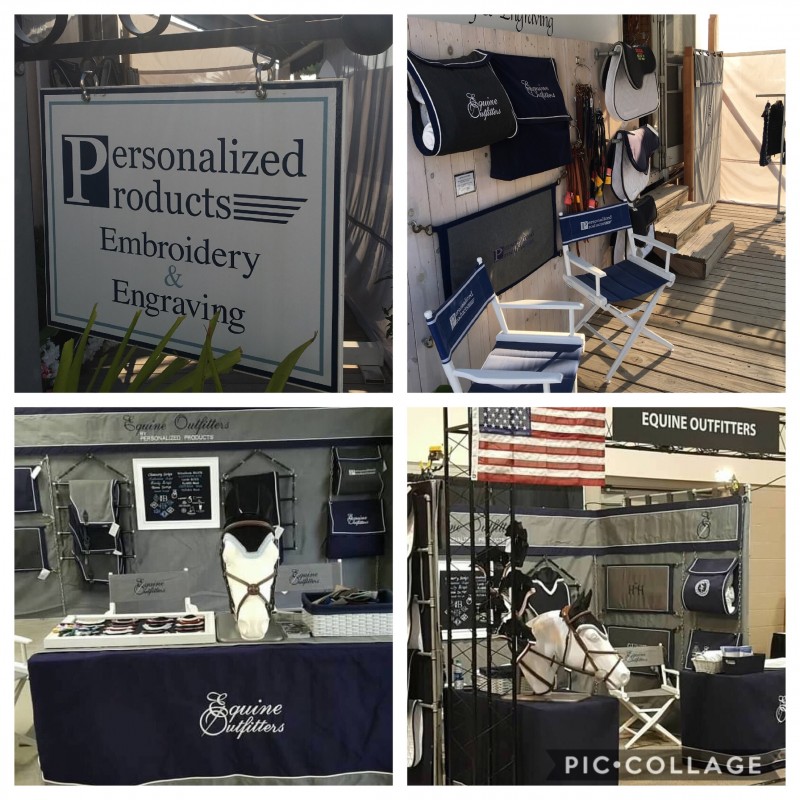 WEF 2017 has come to an end, and we would like to extend a heartfelt thank you to all of our customers for their continued loyalty and support. We would also like to thank our wonderful staff in Wisconsin for all of their hard work. It really is a team effort to make it through 12 weeks of continuous horse shows during the winter.
Now, for those of you wondering where you'll see us again during the year, the following is our Spring/Summer 2017 travel schedule. Please note that some shows will only feature the Equine Outfitters booth, and that the schedule is subject to change.
April
Rolex Kentucky Three Day Event CCI
April 26-30
(Equine Outfitters booth only)
May
Kentucky Spring
May 5-14
Kentucky Spring Classic
May 17-21
June
Country Heir
June 6-11
Country Heir 2
June 14-18
July
Robert Murphy Stable
July 6-9
Kentucky Summer Horse Show
July 26-30
August
Kentucky Summer Classic
Aug. 2-6
United States Pony Finals
Aug. 7-13
Blue Grass Festival
Aug. 15-20
Kentucky Hunter Jumper Association
Aug. 23-27
We hope to see all of our customers during the summer, but please keep in mind that if our paths don't cross at a show, the store in Wisconsin will be happy to help you via phone or email. You can also shop online at pphorse.com any time!